We're back! Meeting Today!
Hey Folks,
Apologies for the email silence these past few weeks, we have been having some problems with our email system, which are now resolved!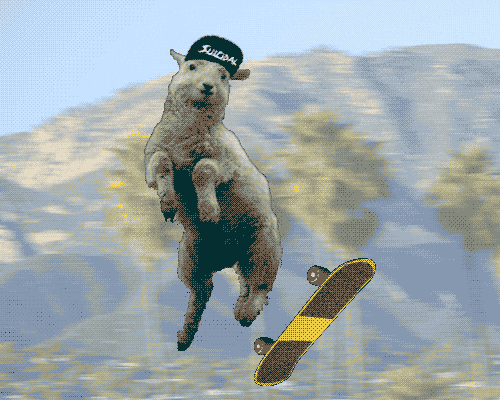 Today (Monday), at 6:30 in EN4000, we will be meeting to chat about the pyramid of engagement, a model that can be used to understand your involvement and engagement with the things you care about. All are welcome!
Cheers,
Alex
---
---