GE Networking Night and Fundraising!
Hi Folks,
Tomorrow, we're having our Global Engineering event, at 6:30 in EN4000. Everyone is welcome, we hope you can make it! The theme of the event is "The Role of Engineers in Society".
This Thursday, we're going to have another meeting, at 6:00 in EN2061 (the EWB office) to dicuss fundraising plans! There is lots of fundraising work that needs to happen this year, we're excited to get started!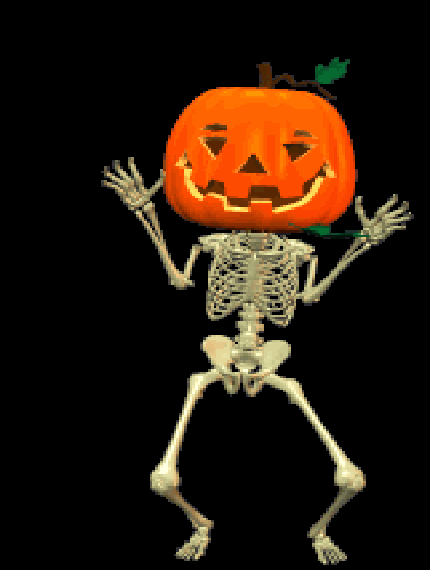 Cheers,
Alex
---
---