Meeting with our Chapter Buddy!
Hi Everyone,
This Monday, our chapter buddy, Annelies, is visiting our chapter! She will be running our meeting, at 6:30 in EN4000. Afterwords, we will have a chapter dinner at Bitters, and then watch some of the election results!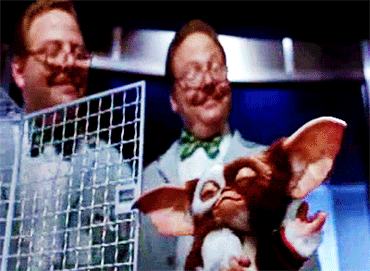 Applications for EWB's 2016 national conference are now open (see attached). You can send completed applications to alexmackay@ewb.ca and gracemarcoux@ewb.ca up until this Wednesday (the 21st). You can find out more about conference here. Conference is always a lot of fun, and a great way for chapter members new and old to engage with EWB!
Another remeinder that our Global Engineering Networking Event is coming up next Monday (the 26th). We have a facebook event set up here. Invite your friends!
Happy Sunday,
Alex
---
---