No meeting this week :( But lots coming up!
Hi Everyone,
Happy Thanksgiving! We're not meeting this week, but we have lots of stuff coming up!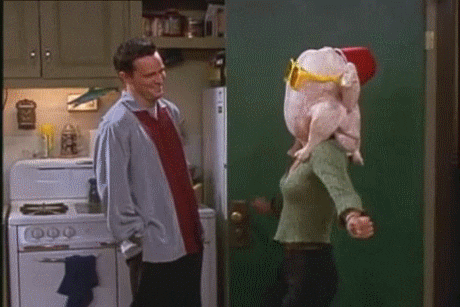 Our chapter buddy from EWB National Office, Annelies will be visiting and running a member learning session! This will happen on Monday (the 19th) at 6:30 in EN4000. Afterwords, we'll head over to Bitters for a chapter dinner. Fun!
Note: next Monday is also election day, and polls close at 8:30 in NL.
Also coming up is our Global Engineering Networking Night! This will be next next Monday, on October 26th at 6:30. Our theme is "The Role of Engineers in Society". If you know anyone interested in the societal impact of engineering in any way - professionally, as a student or faculty member - bring them along!
If you're missing your weekly hit of EWB, check out this new video about Canada's Foreign Aid spending!
Have a great Tuesday,
Alex
---
---