Our next meeting, Global Engineering and Corporate Outreach!
Happy Sunday!
This Monday (Tomorrow!) we'll be meeting at 6:30 in EN4000. Anna, our Global Engineering lead, will introduce us to GE, our Global Engineering Certificate and our upcoming class presentations! We'll also do some planning for our upcoming GE Networking Event!
As a new way to fund our programs, this year, we are going to try to do more corporate outreach with local companies! We think this will be a good way to fundraise, but also to do more, better outreach! If you are interested in getting involved with this, let me know!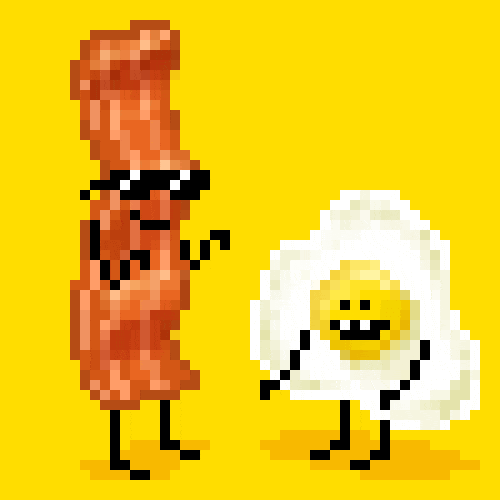 Cheers,
Alex
---
---