Hi there,
If this is your first email from us, welcome! We hope you stick around.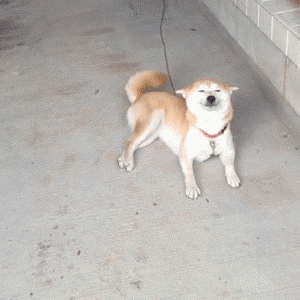 Our first meeting of the semester will be this Monday (the 14th) at 6:00pm in EN4000. We hope you can make it! We'll be chatting about EWB, the work we do, and how you can get involved. If you have been on this list for a while, but have held off from jumping in, this would be a great meeting to go to.
I'll reiterate that WE REALLY ARE NOT JUST FOR ENGINEERS, bring your friends!
This Saturday, we are having our #politicsaside candidates event. Candidates for the upcoming federal election will be there, talking about Canada's role in ending global poverty. This will be a great chance to meet your candidates, learn about what you may be voting for, and to meet some chapter members! It'll happen at 2:00pm at the Landing, in the UC.
In the meantime, you can join our chapter's facebook group, and check out EWB Canada's website.
One last reminder, our Run to End Poverty fundraising event is coming up on Saturday as well. Any last-minute runners or donations will go a long way towards funding our programs for the year!
Have a great Thursday night,
Alex
---
---